New Patient Center
If you're visiting with us for the first time, we'd like you to know exactly what to expect. We want to provide you with a great experience and will make sure that you feel welcome and supported from the moment you walk in the door.
Your First Visit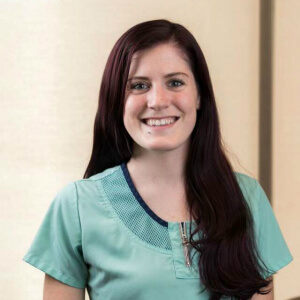 If possible, we ask that you arrive about 15 minutes before your appointment time. If you've already downloaded and filled out your new patient paperwork, please bring it with you. Otherwise, we're happy to have you fill out your forms while you're here in the office. Please budget about 30-45 minutes for this first visit.
You'll be warmly greeted by Lauren, our front desk manager, when you arrive. She'll escort you to one of our exam rooms where you'll meet with Dr. Sanders, who will conduct a two- part assessment, including
A consultation and health history
An orthopedic and neurological evaluation
If necessary, he may refer you to a local facility as well to undergo X-ray evaluation. You'll also receive your first chiropractic adjustment during this visit.

Your Second Visit
During this visit, Dr. Sanders will provide you with a report of findings, which is a review of your examination results. At this time, we'll also discuss customized care options and a plan of action to get you out of pain as quickly as possible, followed by your second adjustment.
Our office is friendly and accommodating, and children and adults alike love our care. We have Saturday morning appointments available, as well as later appointments during the week. We'd love to partner with you in helping you to feel great. Contact us today!
Sanders Chiropractic Care | (814) 899-6902